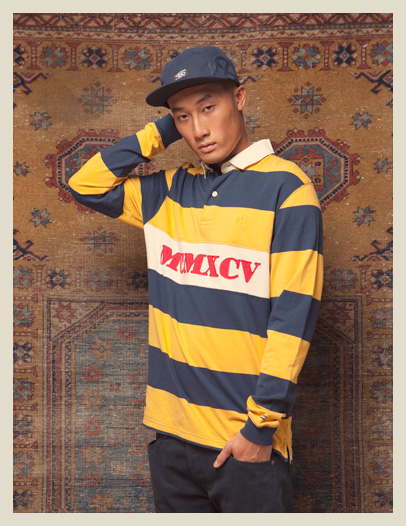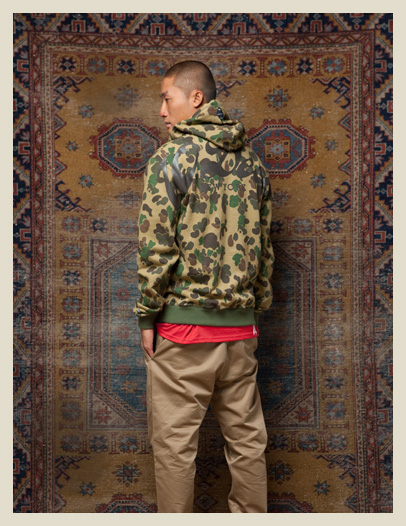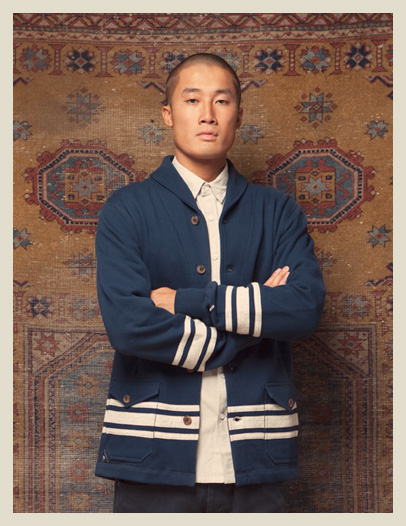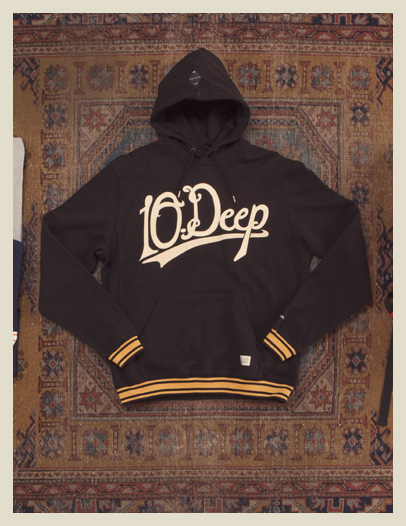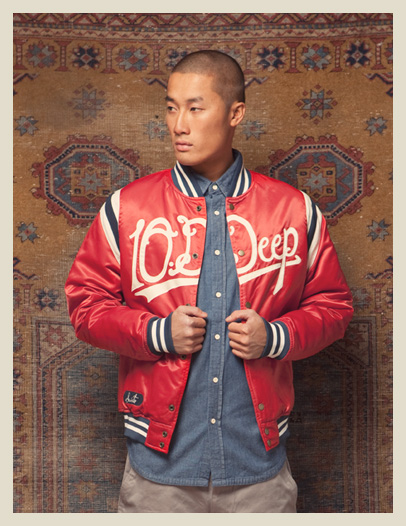 10.Deep presents their 2012 Pre-Spring Capsule Collection. Enjoy the appetizer to the full Spring 2012 collection coming in March and April. Above are our favorite looks and pieces.

Fashion pieces we love are:
(from top to bottom images)
(1) Mens 95 Rugby Long Sleeve Shirt
(2) Mens Big Script Hoody Pacific Camo
(3) Mens Captains Shawl Collar Jacket
(4) Mens Infield Hoody Sweatshirt
(5) Mens Saints Dugout Jacket

Designer Denim Jeans Fashion:
Season Collections, Campaigns and Lookbooks.
Credit and Source Links:
www.10deep.com
www.10deep.com/store/

Related Posts and Links:
In 2012 Spring Summer, Collections: Spring Summer, Mens Collections: Spring Summer on February 26, 2012.
Tags: 10 Deep, 1995, 2012, 95, Big Script, camo, captain, collection, Collezione, Deep, denim, designer, dugout, fashion, forår, frühjahr, frühling, guys, hombre, Homme, hoodie, hoody, ilkbahar, infield, jacket, jeans, jeanswear, l'homme, lente, les hommes, lui, men, menswear, Pacific, pants, primavera, printemps, rugby, saints, season, shawl, shirt, son, spring, streetwear, Ten, uomini, uomo, vår