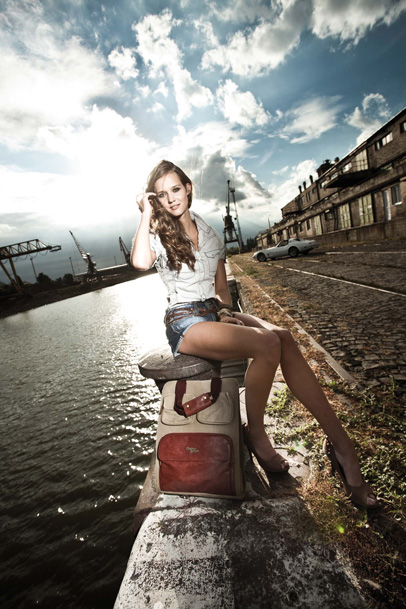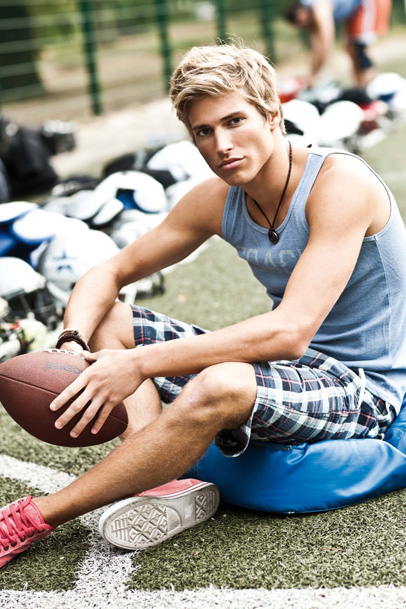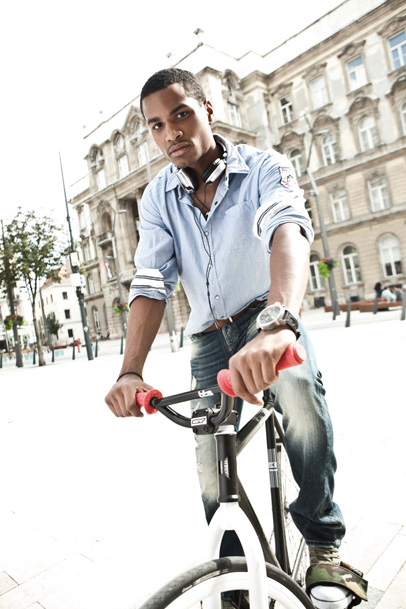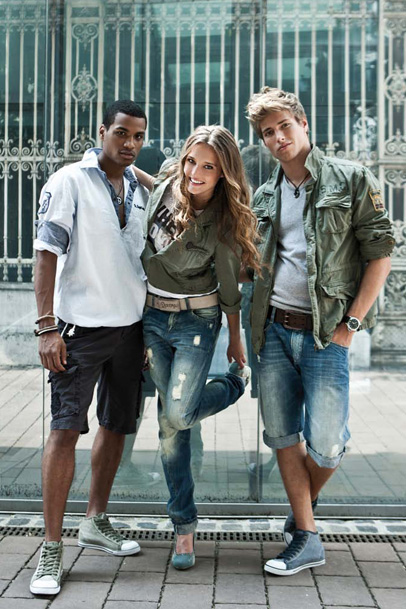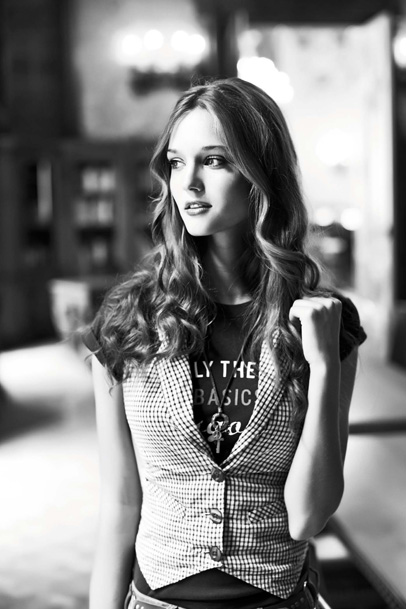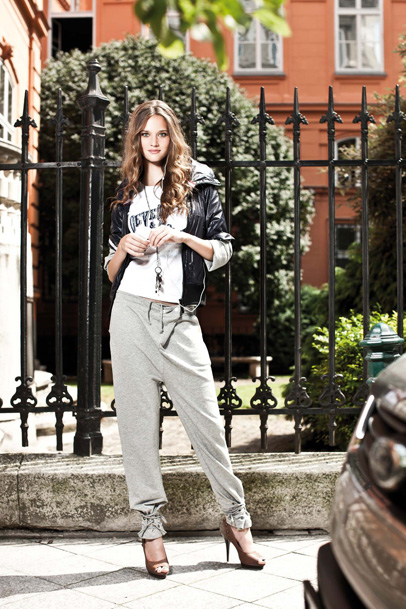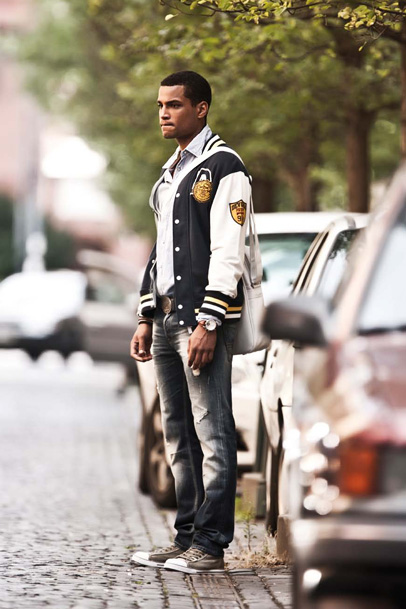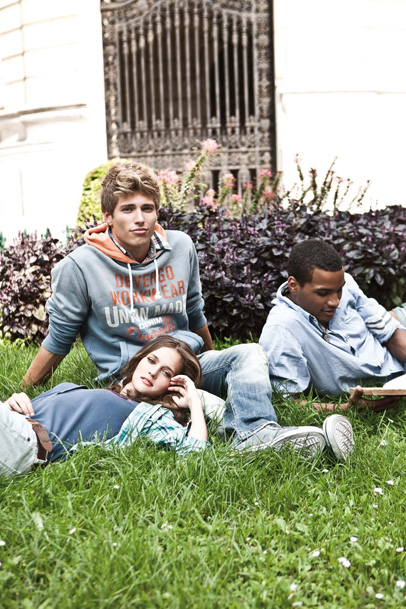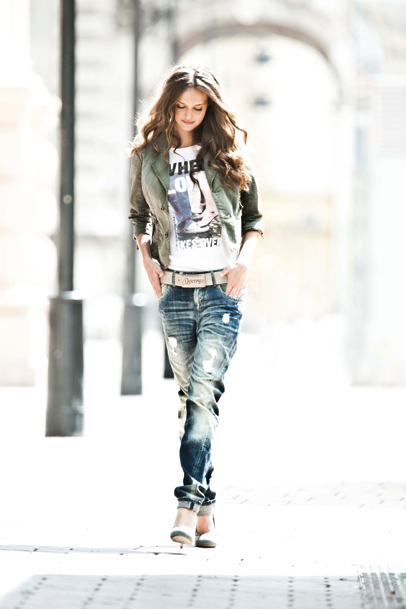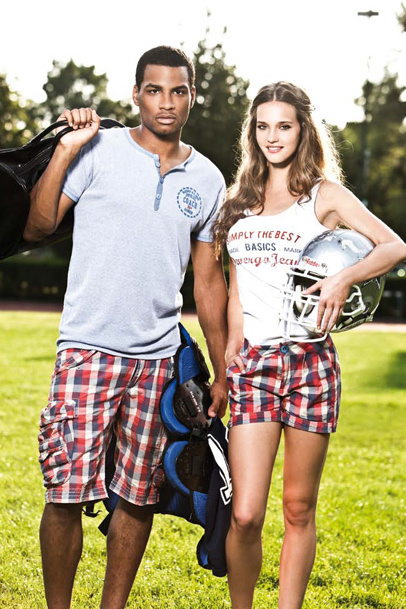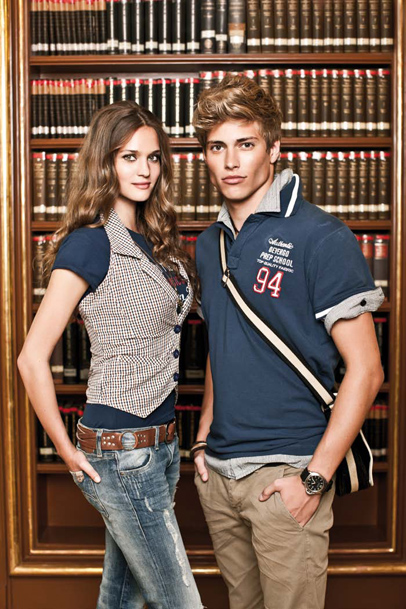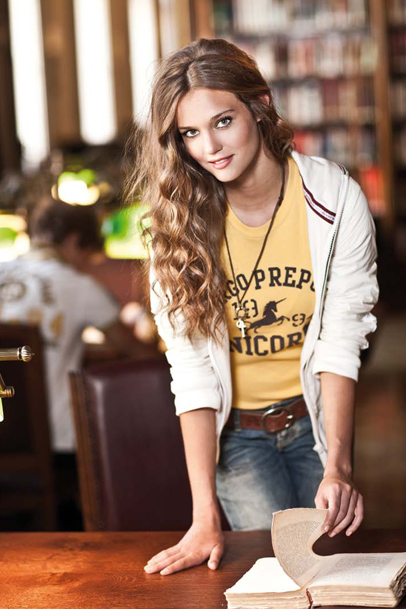 With Italian roots, Hungary based denim label, Devergo Jeans, unveils their 2012 Spring Summer Collection. This season, the campaign has a Sasquatch concept with casual city life jackets in canvas materials, elaborated plaid or striped shirts complemented with workwear jeans. A preppy Ivy League school flair dominates a more exuberant college look. Above are our favorite looks and pieces.

Designer Denim Jeans Fashion:
Season Collections, Campaigns and Lookbooks.
Credit and Source Link:
www.devergojeans.com

Related Posts and Links:
In 2012 Spring Summer, Collections: Spring Summer, Mens Collections: Spring Summer, Womens Collections: Spring Summer on March 1, 2012.
Tags: 2012, Ad, Advertising, Budapest, campaign, canvas, collection, college, Collezione, denim, designer, Devergo, Donna, donne, elle, estate, été, fashion, femme, forår, frühjahr, frühling, guys, hombre, Homme, Hungarian, Hungary, ilkbahar, Italian, Italy, Ivy League, jacket, jeans, jeanswear, l'homme, ladies, lente, les hommes, lui, men, menswear, mujer, pants, plaid, preppy, primavera, printemps, Sasquatch, school, season, ses, sommar, sommer, son, spring, stripe, summer, uomini, uomo, vår, verano, verao, women, womenswear, work, workwear, yaz, zomer