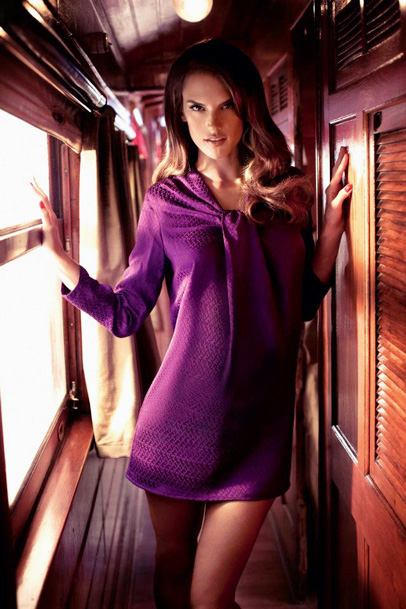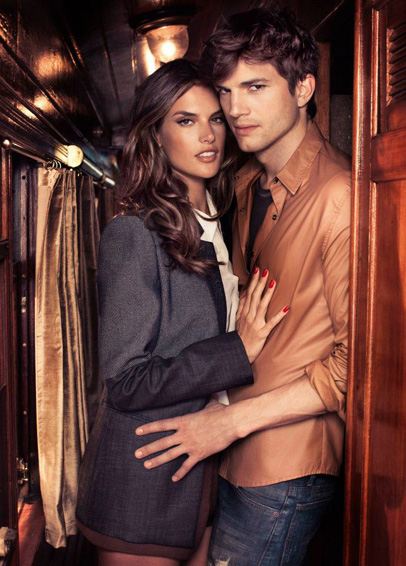 Take a sneak peek at Brazilian label, Colcci, and their 2012-2013 Fall Winter Advertising Campaign. Alessandra Ambrosio and Ashton Kutcher continue to be the faces for this season's collection and brand.

Designer Denim Jeans Fashion:
Season Collections, Campaigns and Lookbooks.
Credit and Source Links:
www.colcci.com
www.colcci.com.br

Related Posts and Links:
In 2012-2013 Fall Winter, Collections: Fall Winter, Mens Collections: Fall Winter, Womens Collections: Fall Winter on March 2, 2012.
Tags: 2012, 2013, Ad, Advertising, Alessandra Ambrosio, Ashton Kutcher, Automne, autumn, autunno, Brasil, Brazil, campaign, Colcci, collection, Collezione, denim, designer, Donna, donne, efterår, elle, fall, fashion, femme, guys, Herbst, herfst, Hiver, hombre, Homme, höst, inverno, invierno, jeans, jeanswear, kis, l'homme, ladies, les hommes, lui, men, menswear, mujer, otoño, outono, pants, season, ses, son, sonbahar, uomini, uomo, vinter, winter, women, womenswear