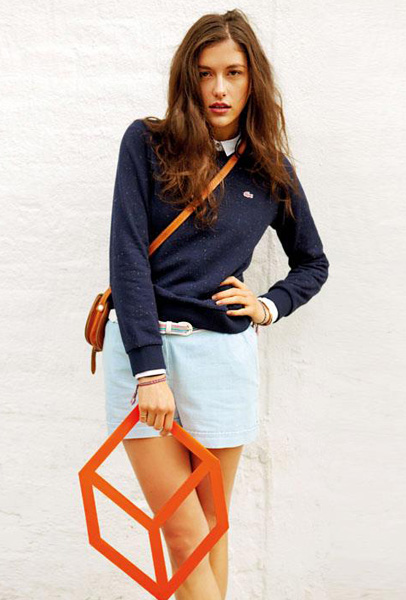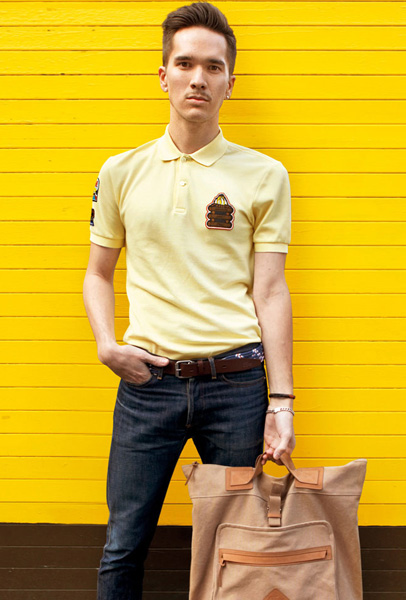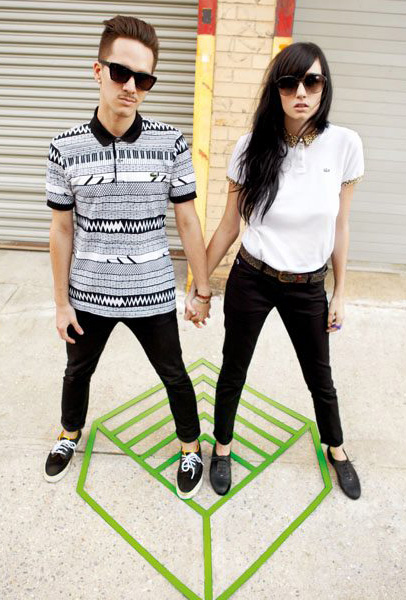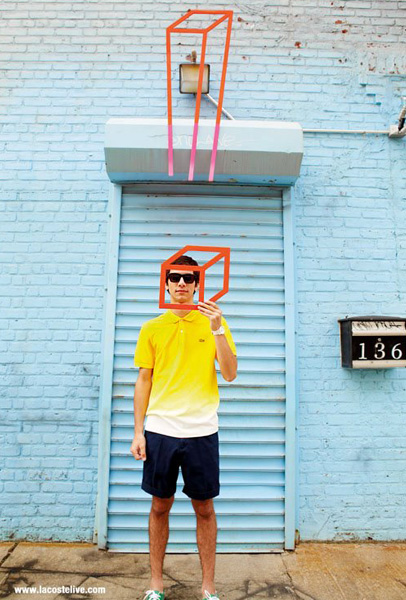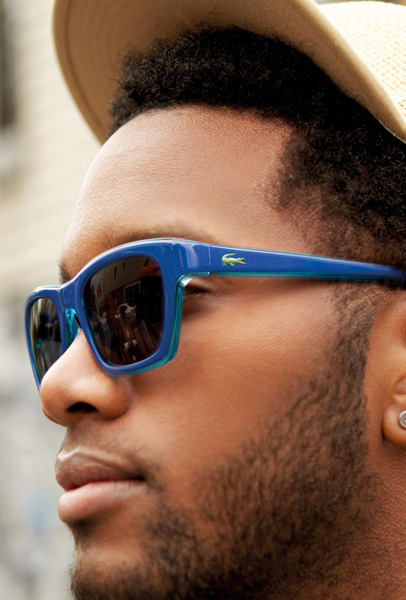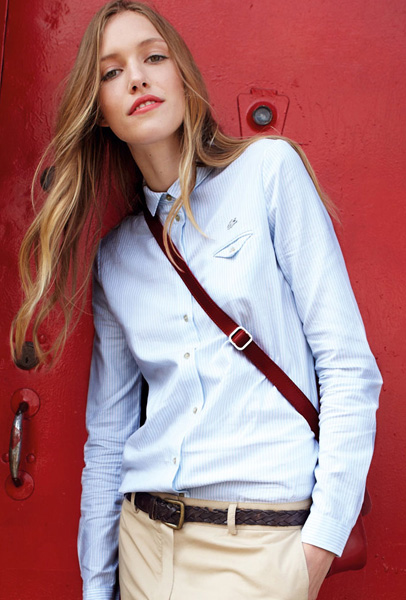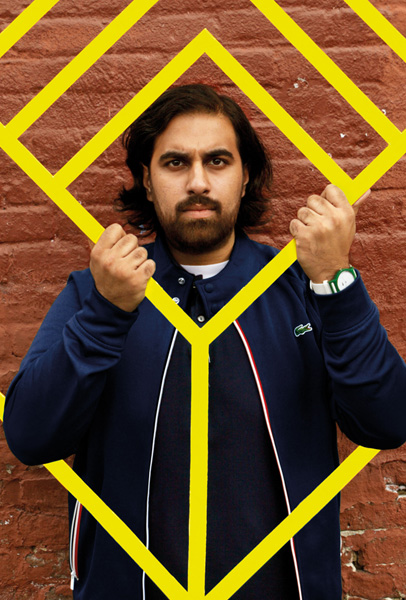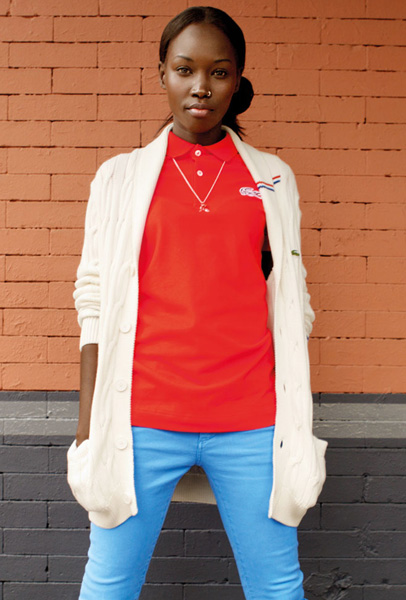 Lacoste L!VE presents their 2012 Spring Summer Advertising Campaign. Mark Hunter takes us to the Brooklyn streets with Aakash Nihalani's tape art spicing up the looks. The ad crusade is colorful and radiant with a strong hint of youthful exuberance.

Designer Denim Jeans Fashion:
Season Collections, Campaigns and Lookbooks.
Credit and Source Links:
www.lacostelive.com
www.lacoste.com

Related Posts and Links:
In 2012 Spring Summer, Collections: Spring Summer, Mens Collections: Spring Summer, Womens Collections: Spring Summer on March 19, 2012.
Tags: 2012, Ad, Advertising, campaign, collection, Collezione, denim, designer, Donna, donne, elle, estate, été, fashion, femme, forår, France, frühjahr, frühling, guys, hombre, Homme, ilkbahar, jeans, jeanswear, L!VE, l'homme, Lacoste, ladies, lente, les hommes, Live, lui, men, menswear, mujer, pants, primavera, printemps, season, ses, sommar, sommer, son, spring, summer, uomini, uomo, vår, verano, verao, women, womenswear, yaz, zomer