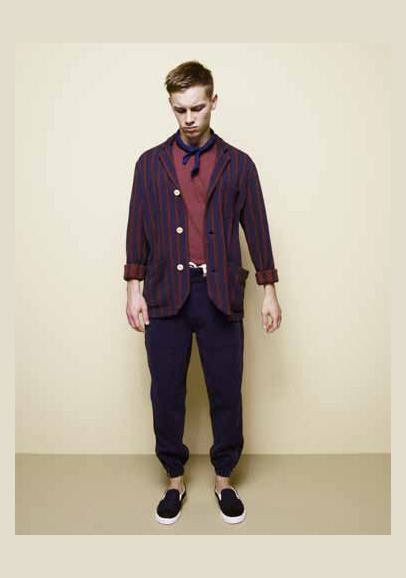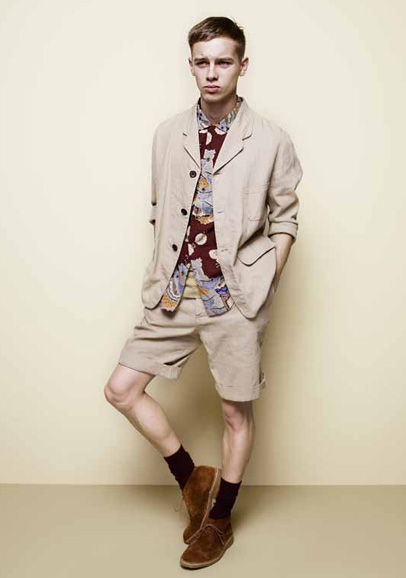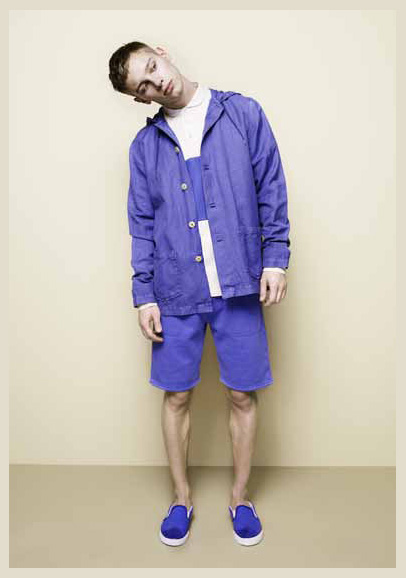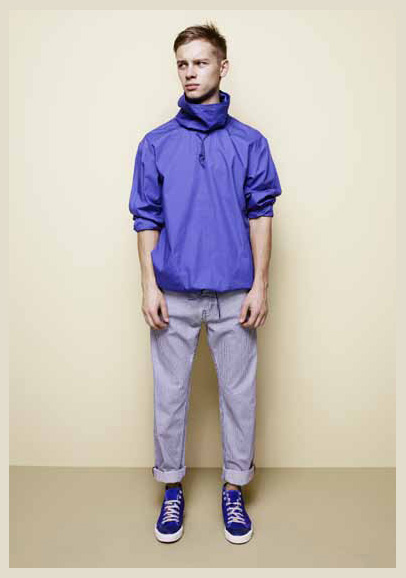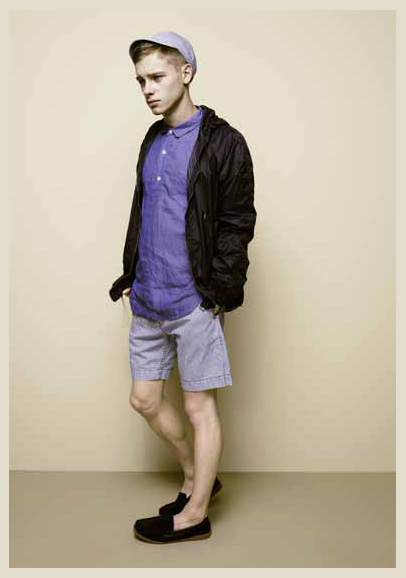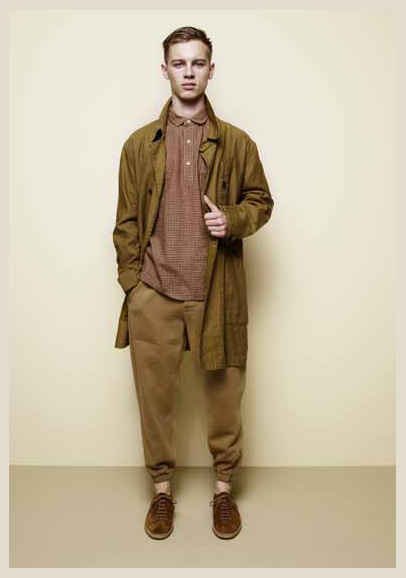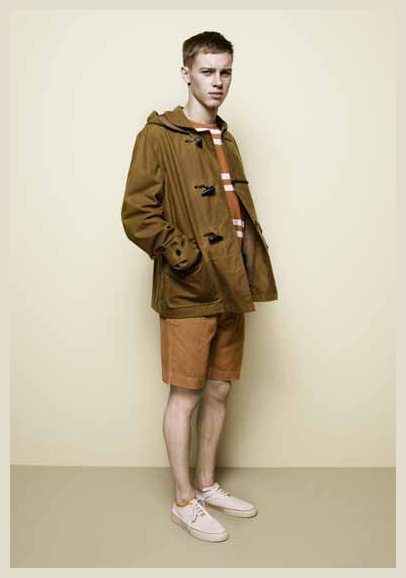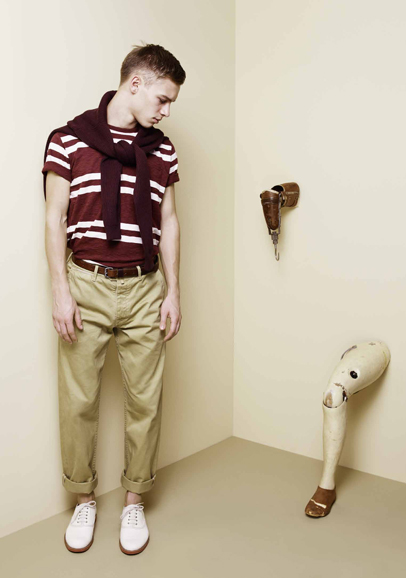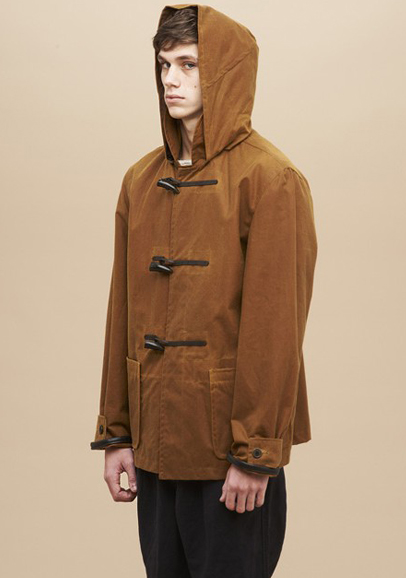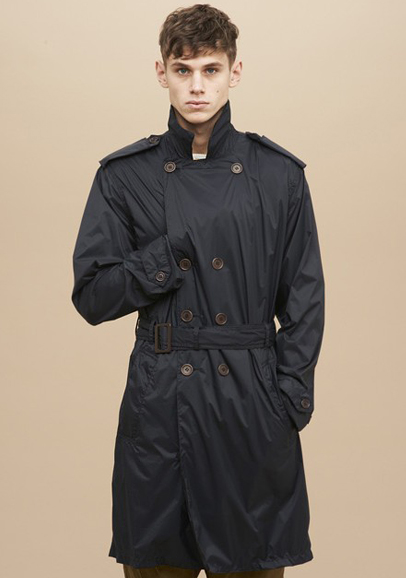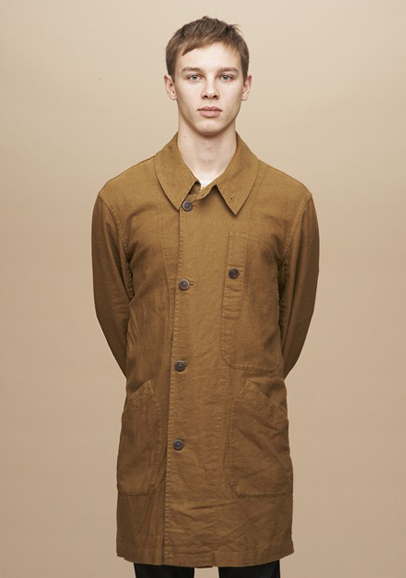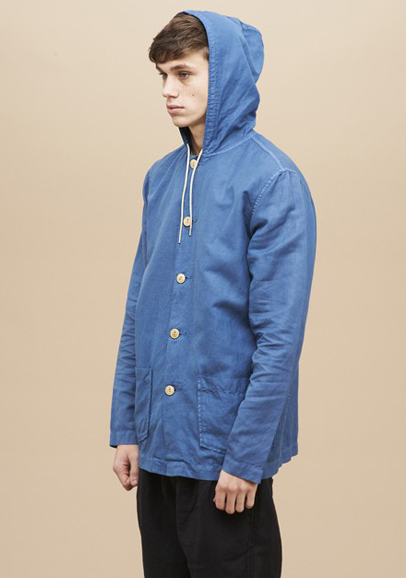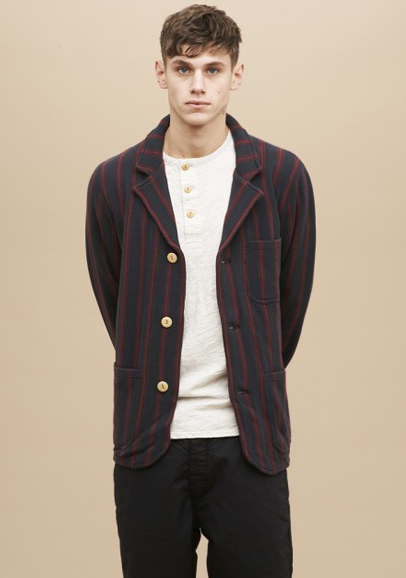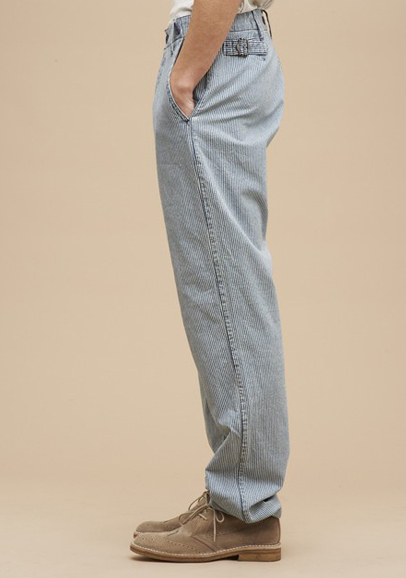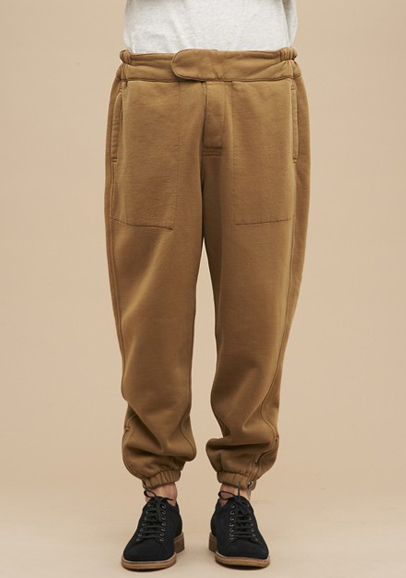 London's modernist clothing brand, You Must Create (YMC), presents their 2012 Spring Summer Mens Collection. Outerwear looks good with caramel and nautical colors plus a variety of materials and neck designs. Get comfortable with track bottoms or striped Hickory jeans. Above are our favorite looks and pieces.

Designer Denim Jeans Fashion:
Season Collections, Campaigns and Lookbooks.
Credit and Source Link:
www.youmustcreate.com

Related Posts and Links:
In 2012 Spring Summer, Collections: Spring Summer, Mens Collections: Spring Summer on March 19, 2012.
Tags: 2012, beach, Britain, Chino, cinch, collection, Collezione, cowl, denim, designer, duffle, Duster, England, English, estate, été, fashion, forår, frühjahr, frühling, funnel, Gloverall, guys, Hawaiian, hickory, hombre, Homme, ilkbahar, jacket, jeans, jeanswear, knit, l'homme, lente, les hommes, linesheet, London, Lookbook, lui, men, menswear, military, pants, Parachute, primavera, printemps, season, shawl, Slub, sommar, sommer, son, spring, Stylebook, summer, Trackie, UK, United Kingdom, uomini, uomo, vår, verano, verao, yaz, YMC, You Must Create, zomer