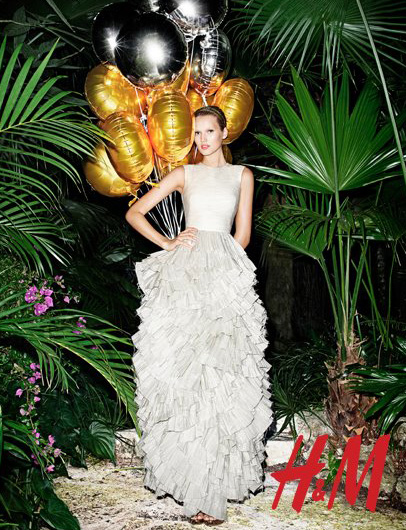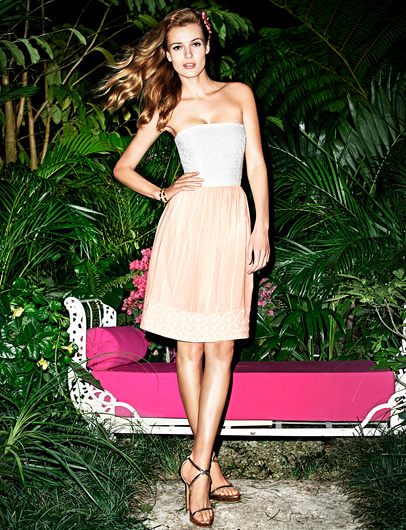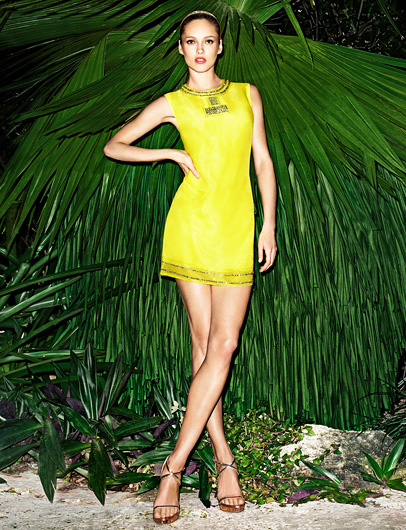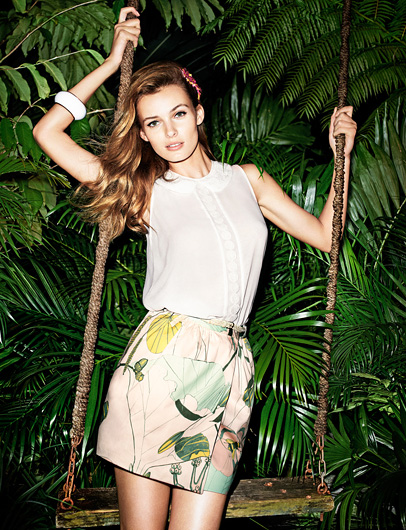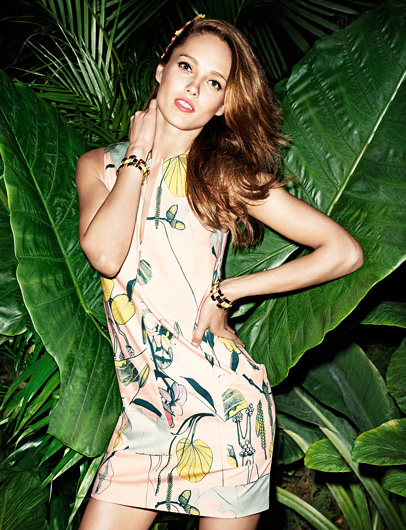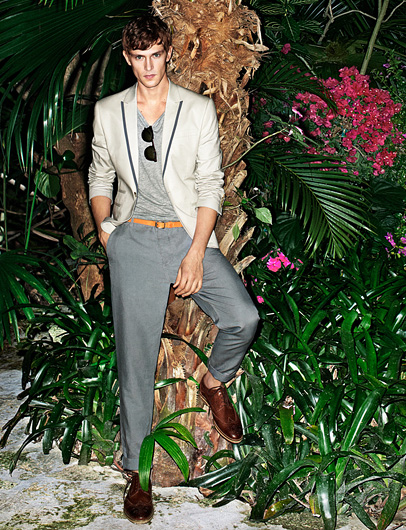 H&M unveils their 2012 Spring Summer Conscious Collection. The pieces show how important sustainability is to H&M. Organic cotton and recycled polyester are just a few environmentally rooted materials used in the production process. Pastels, checks and floral prints are seen in womenswear. On the other hand, menswear features a preppy Spring wardrobe.

Designer Denim Jeans Fashion:
Season Collections, Campaigns and Lookbooks.
Credit and Source Link:
www.hm.com

Related Posts and Links:
In 2012 Spring Summer, Collections: Spring Summer, Mens Collections: Spring Summer, Womens Collections: Spring Summer on April 12, 2012.
Tags: 2012, checks, collection, Collezione, conscious, Conscious Collection, cotton, environment, estate, été, fashion, floral, flowers, forår, frühling, H&M, Hennes & Mauritz, ilkbahar, lente, linesheet, Lookbook, Mens, menswear, organic, pastel, polyester, preppy, primavera, print, printemps, recycled, season, sommar, sommer, spring, summer, sustainability, sustainable, Sweden, vår, verano, verao, Womens, womenswear, yaz, zomer